A COOKIE WITH A LITTLE EXTRA SOMETHING
In 2013, Granola launched its new communication platform: "Granola, the cookie with a little something extra". The concept is based on the undefined slightly salty taste of its products which makes them so successful. For the launch, two tv ads were aired. 
The following year we had to come up with something different, something unexpected and awesome. And to do so, we looked for someone equality different, unexpected and awesome.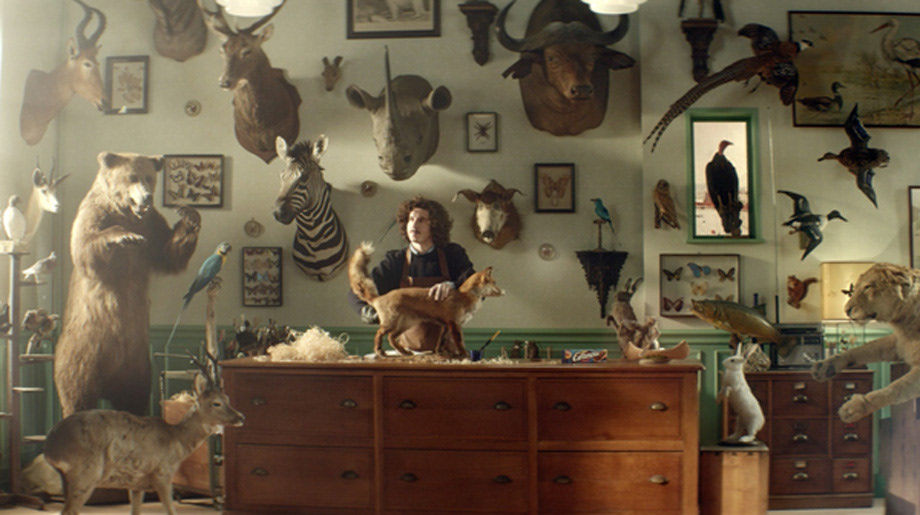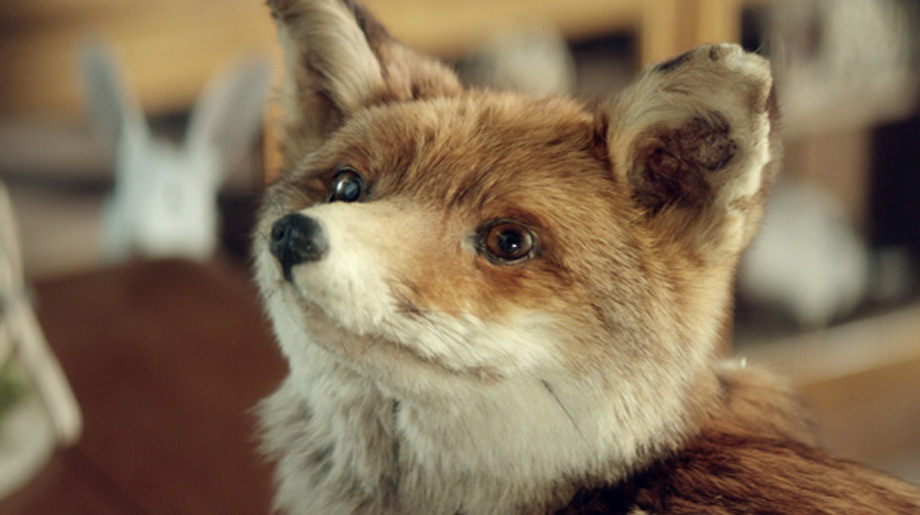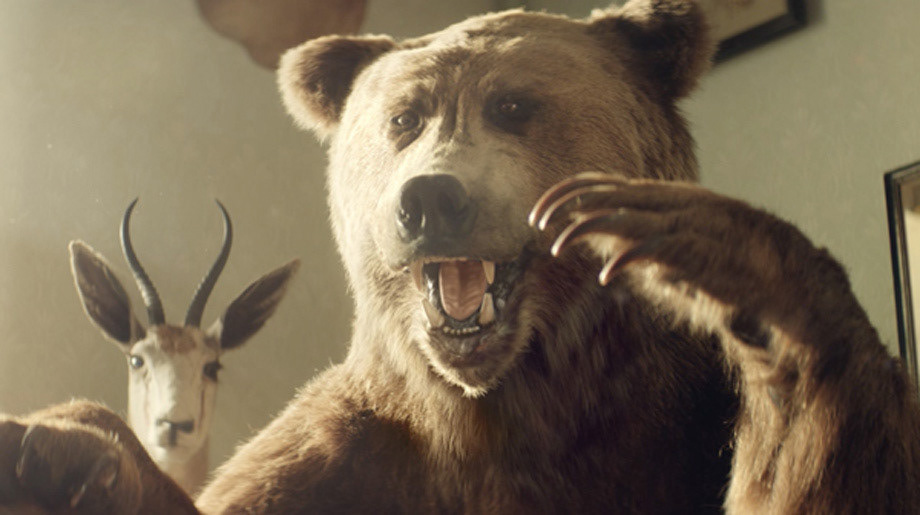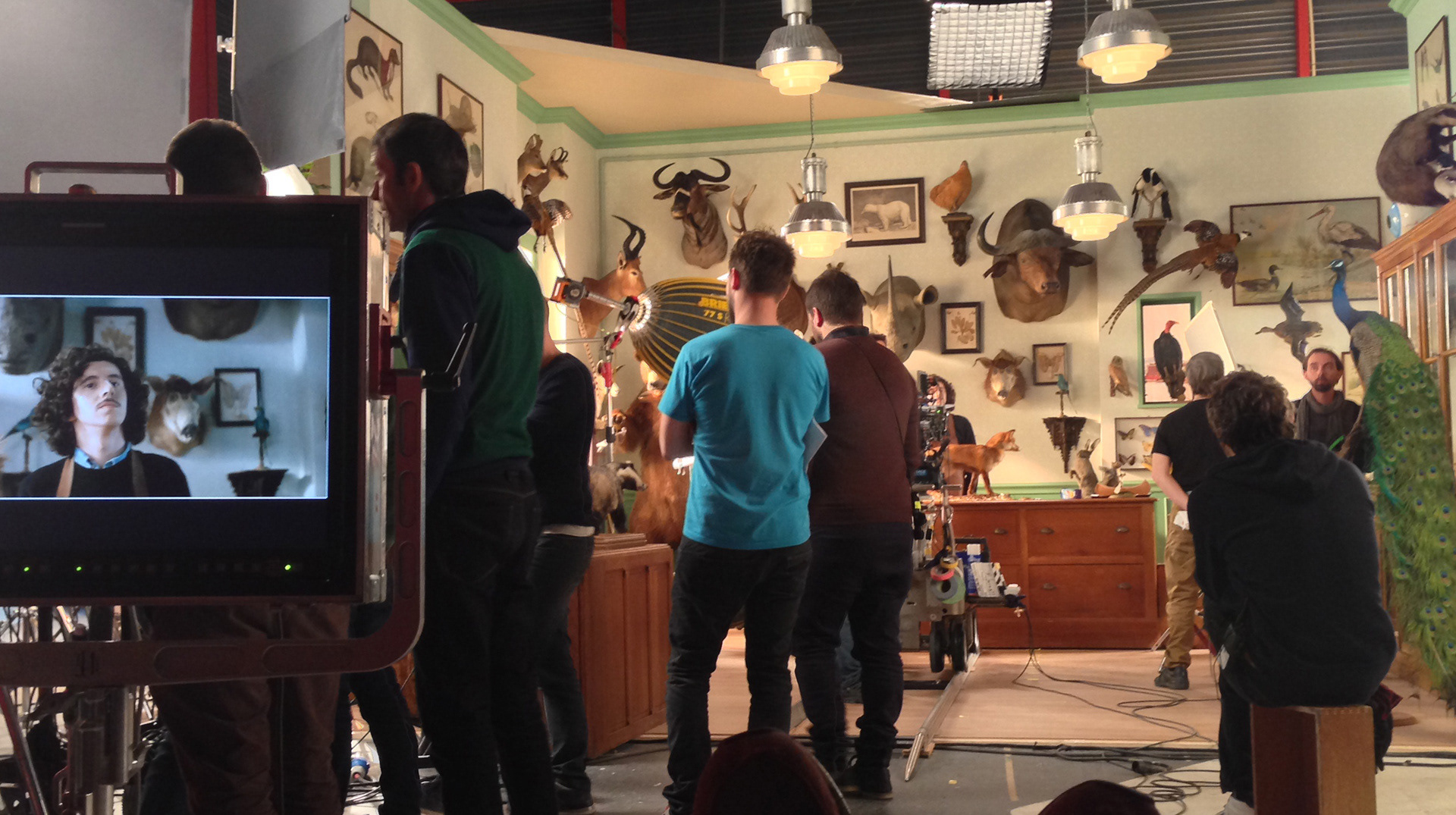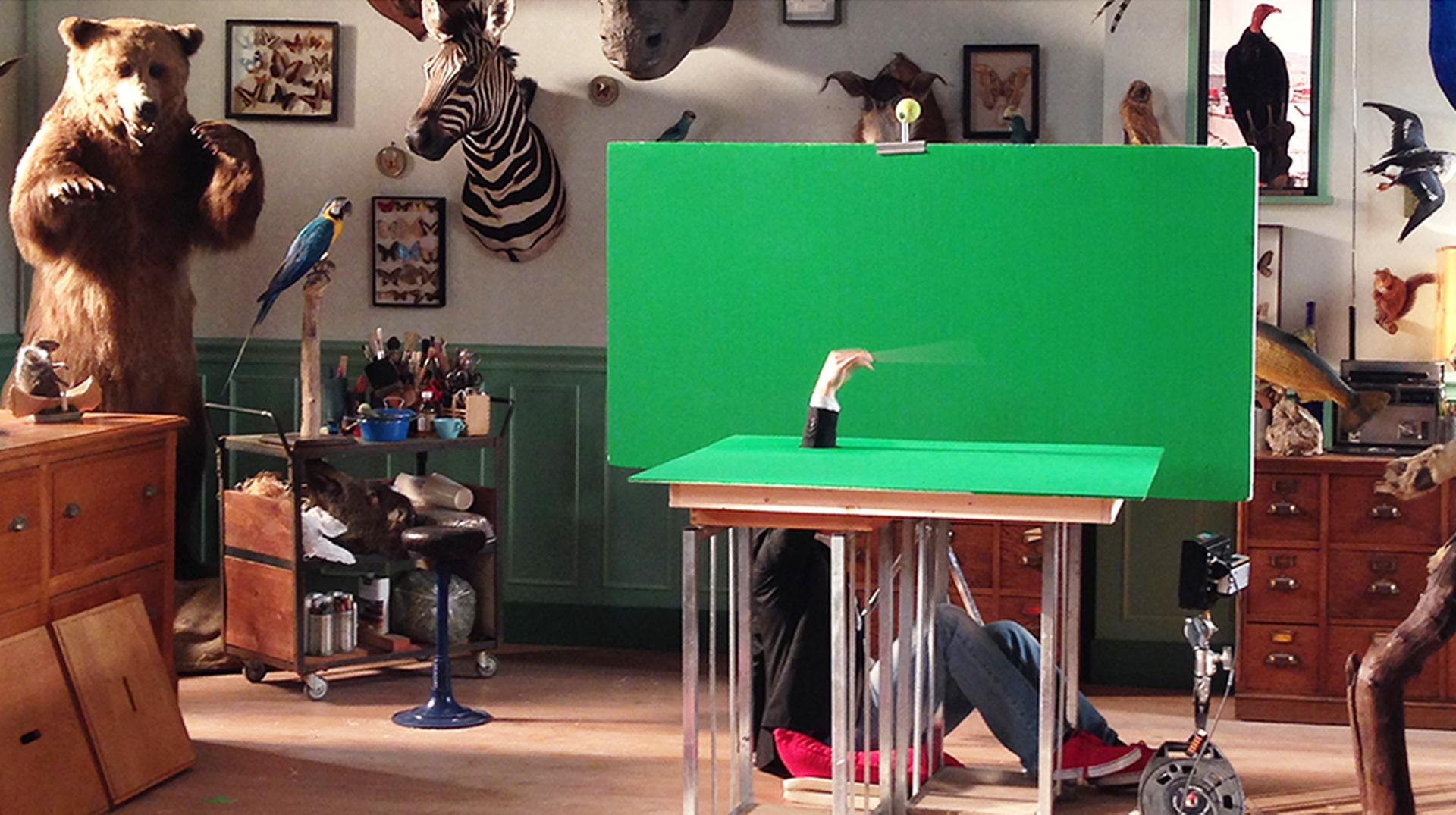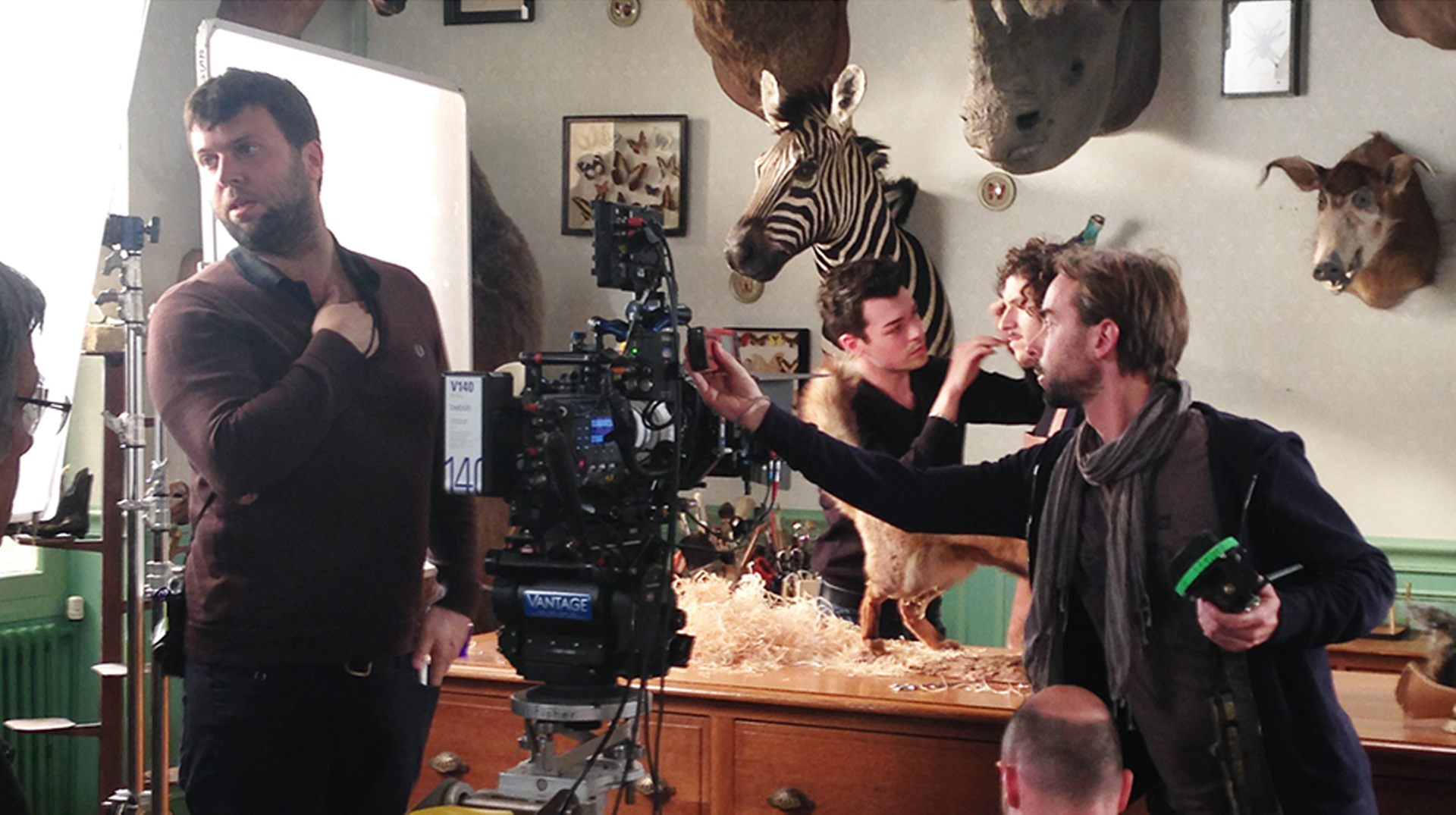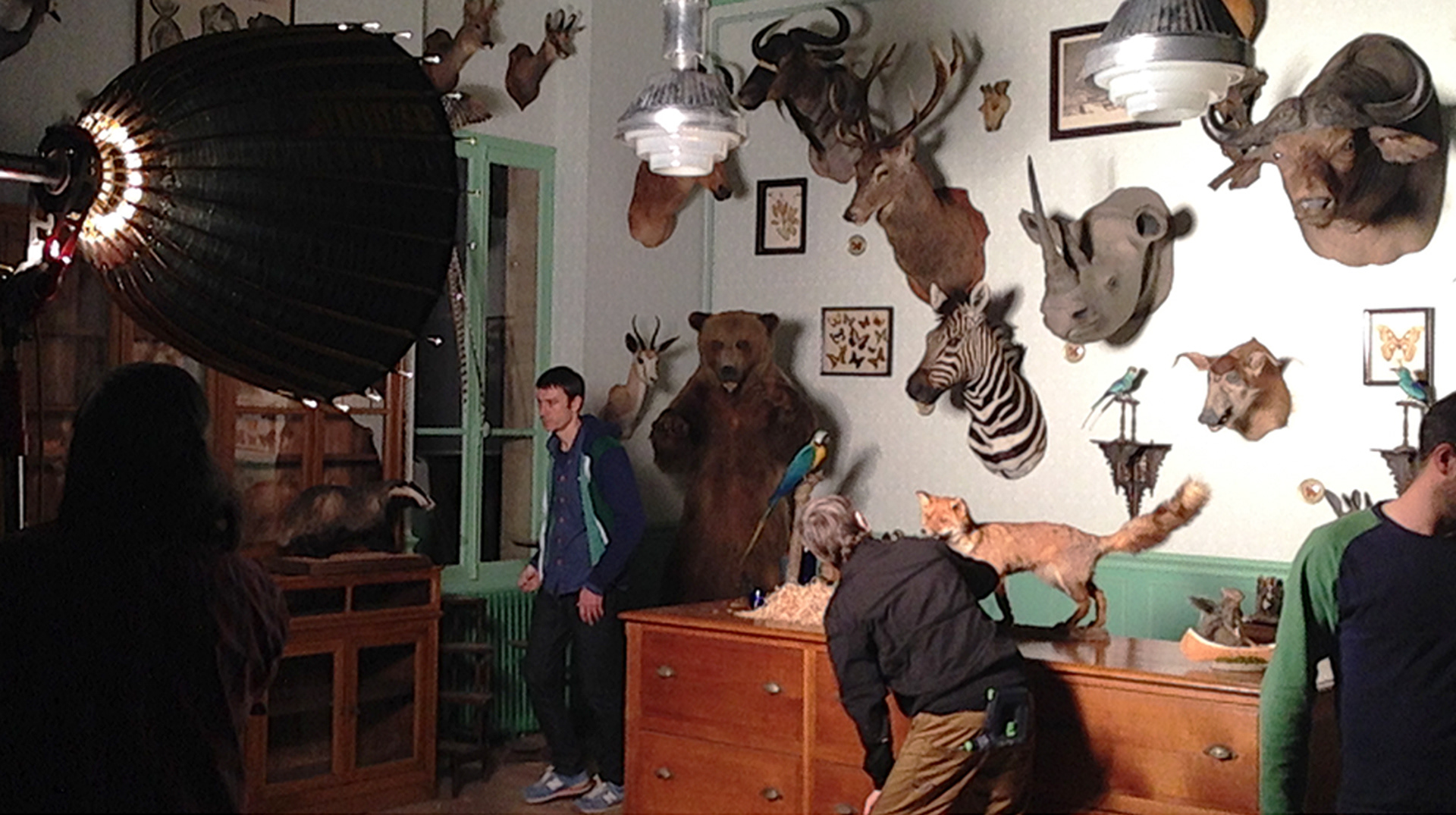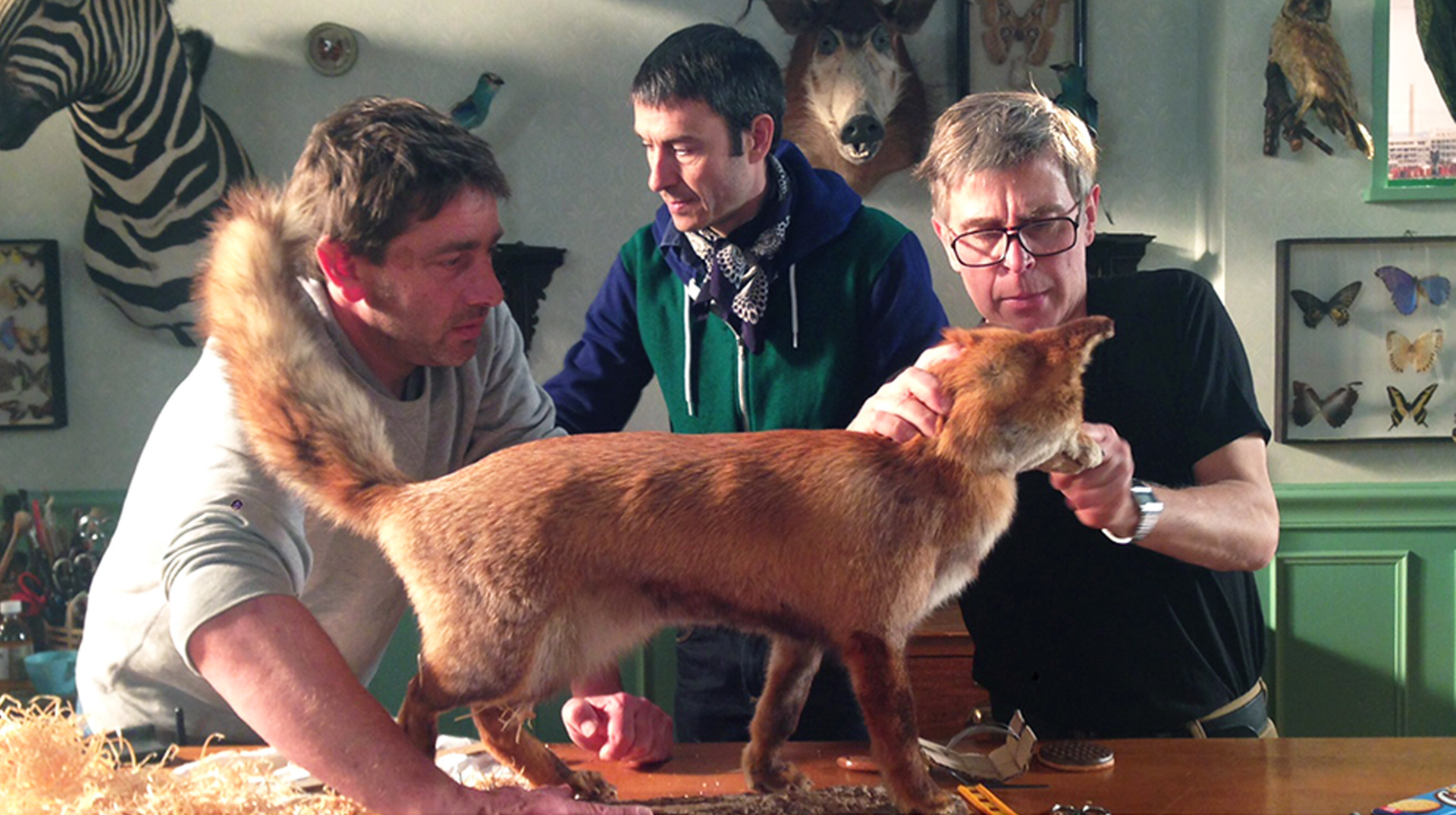 #SINGING_TWEETS / DIGITAL
Even if the campaign worked, sales rose and so the followers on facebook, we wanted to reactivate the brand throughout the social networks, especially twitter. To do so, we developed a campaign which we called: " #GranolaSingingTweets "
We created a hashtag (#GranolaExtraTweet) and invited all Granola fans to send out tweets using it.
In return, and within minutes, they received a video of their tweets sung by non-other than the fox from the commercial. In only 48 hours, we generated 300 personalized videos and over a million people were exposed to the hashtag. But, most importantly, we offered everyone a little something extra.


THE COOKIE WITH A LITTLE SOMETHING EXTRA
SOFT
The following year Granola improved its recipe and wanted to accentuate the softness of the cookie.